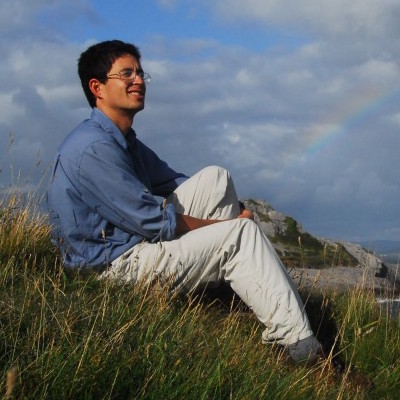 Yan Wong is an evolutionary biologist with wide-ranging expertise including maths, genetics and computing. He worked as a lecturer in evolutionary biology and ecology at the University of Leeds before moving into professional science outreach. As an author, Yan co-authored the Ancestor's Tale (2016) with Richard Dawkins. His work has included presenting on numerous television and radio science shows including the BBC1 prime-time series "Bang goes the theory", BBC learning zome films and Radio 4's' 'More or less'. Yan co-wrote the OneZoom version 2 and 3 codebase and was especially responsible for server-side and data scraping software.
Kai Zhong
Software Developer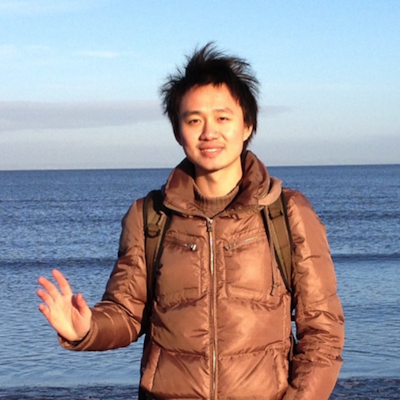 Kai Zhong is a freelance software developer. He graduated from Imperial College London in 2013 with a distinction in computer science at masters level. His main project was an Android app for OneZoom which was supervised by James Rosindell and Duncan Gillies. He went on to work with James Rosindell to produce ZoomPast a human family tree (Genealogy) website based on the OneZoom concept. Kai has primarily been working on upgrading the OneZoom engine to enable it to handle visualisation of the complete tree of life.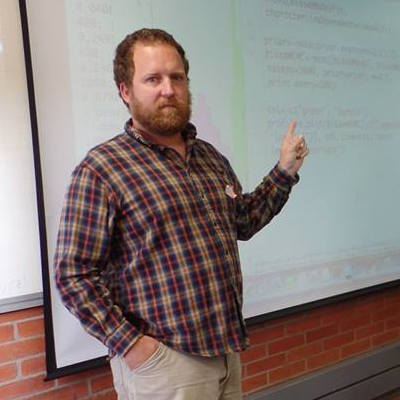 Luke Harmon is an Associate Professor and the University of Idaho, USA. His research focuses on Ecology and Evolutionary Biology and particularly in reptiles and amphibians. Luke has published over 100 scientific articles with particular focus on analytical techniques for understanding the speed of evolution and the relationships between the physical traits of species and their evolutionary history. Luke co-authored with James the original publication of the OneZoom article in PLoS Biology and provided advice from the start of the project.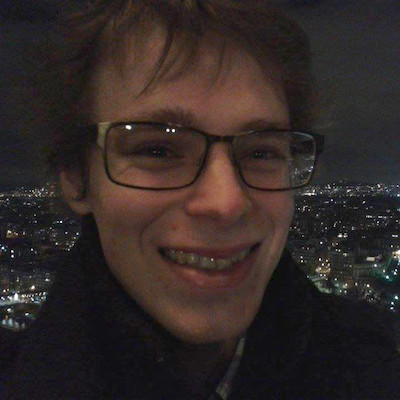 Jonathan Sutton is an undergraduate in maths and computer science at Imperial College with a passion for science communication and education. He discovered OneZoom by accident, after attending a lecture given by James on 'mathematical approaches to evolutionary trees'. Since then, he has worked with James' research group on writing code for ecological neutral models. He won a bursary from the Imperial College 'Charity Insights' scheme to work with OneZoom, and is focussing on improving the website's efficiency on mobile devices. Jonathan made contributions to the OneZoom version 3 codebase.